Bringing your People Management Onto One Platform.
Improve productivity with Definitiv's payroll and workforce management software, designed to meet the needs of today's employers. 100% Australian platform.
Eliminate risk from your business.
Have access to the right tools and support to meet the growing regulatory and legislative requirements.
Make informed decisions.
Leverage real-time data to implement strategies for business growth and to nurture opportunities in your workforce.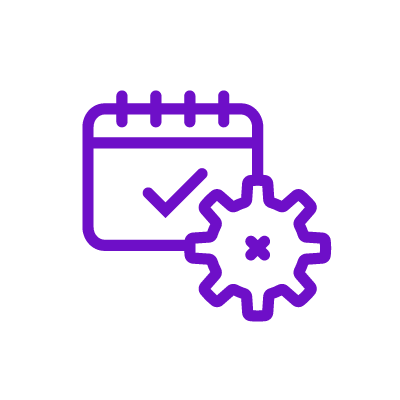 Spend your time wisely.
Definitiv automates your payroll and workforce administration so you can put your focus back into the operations.
Your one true source of data.
Consolidate your people management and data into one secure and powerful platform.
Made for mobility.
Rostering
Assign resources more effectively and reduce absenteeism with Definitiv's intelligent rostering and work scheduling.
Mobile App
Whether you are in the office or out in the field, the Definitiv mobile app is available on both iOS and Android.
Payroll
Whether your employees are salary-based, covered by awards or under enterprise agreements, Definitiv automates the entire payroll process.
TimeClock
Simplify your time and attendance with the Definitiv TimeClock. Track actual hours worked and gain insight into your true labour costs.
Who is Definitiv?
We are a passionate team, here to make payroll and workforce management simple. Sick and tired of using multiple platforms, we decided to develop a solution that would consolidate your people management onto a single platform.
Browse our popular features
Giving enterprises the tools they need to get the most from their people.
Book a demo
Tell us a bit about yourself and your company. We'll get in touch shortly to schedule your Definitiv demo.